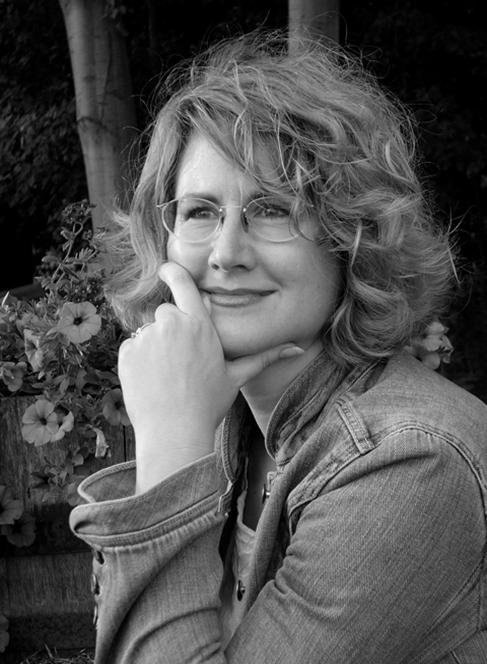 Cynthia Beach, Creativity Coach
Do you tend your creativity? Do you want to write, but feel resistance to it? Creativity coaching can pinpoint problem areas like fear and perfectionism and offer you other routes.

Since 1999, I've facilitated creativity groups, including Artist's Way groups in Grand Rapids and Seattle. And I'm now being certified with the Creativity Coaching Institute under Dr. Eric Maisel (Coaching the Artist Within).